The Silver Hand fliers were posted anonymously, presumably by a member or supporter of the Order. The first appears an attempt to strike a chord with Lordaeron survivors or sympathizers, while the second may be a reaction to Scarlet activity within the standing Church.
First Flyer
Edit
SHE IS YOUR SISTER IN THE LIGHT.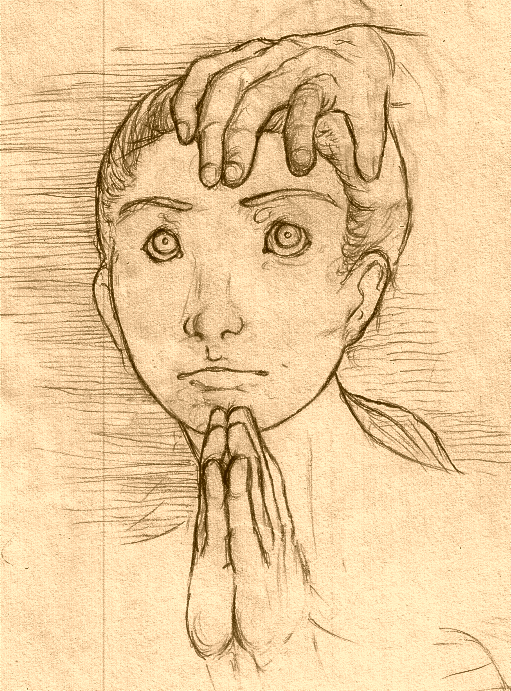 The plague grips her veins. She asks with bravery and grace to be purged from this world the very instant of her turning. As in the PLAGUELANDS, so in ICECROWN. The memory of her TENACITY need not be trodden with her cinders, and neither need her ORDER.
(The outline of the raised gauntlet follows.)
DIMINISHED but UNEXTINGUISHED
Strength, Faith, Temperence
Take Up The Hammer; Bridge Old to New
SILVER HAND
Second Flyer
Edit
WHO MAY BE BLESSED BY THE LIGHT?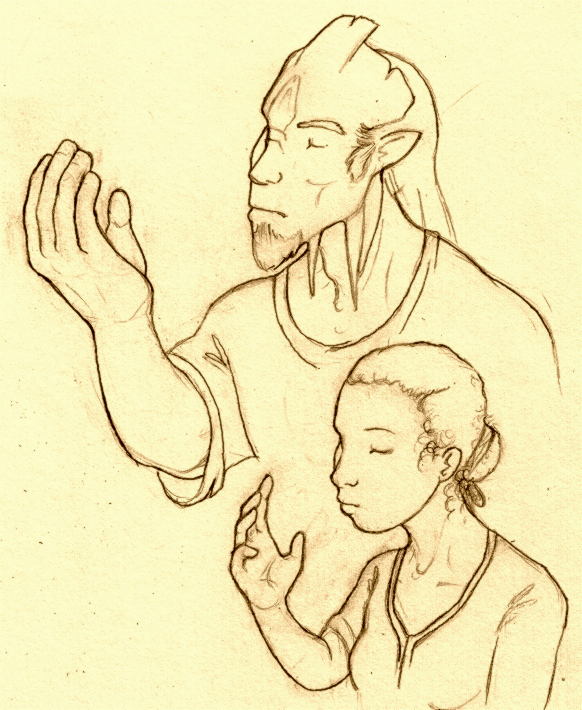 MY ALLY, MY BROTHER.
It is with RESPECT that all peoples may seek guidance and refuge in the Church. It is with RESPECT that those on other paths may be left to their reflections.
The symbol follows.
Strength, Faith, Temperance
SILVER HAND
Ad blocker interference detected!
Wikia is a free-to-use site that makes money from advertising. We have a modified experience for viewers using ad blockers

Wikia is not accessible if you've made further modifications. Remove the custom ad blocker rule(s) and the page will load as expected.